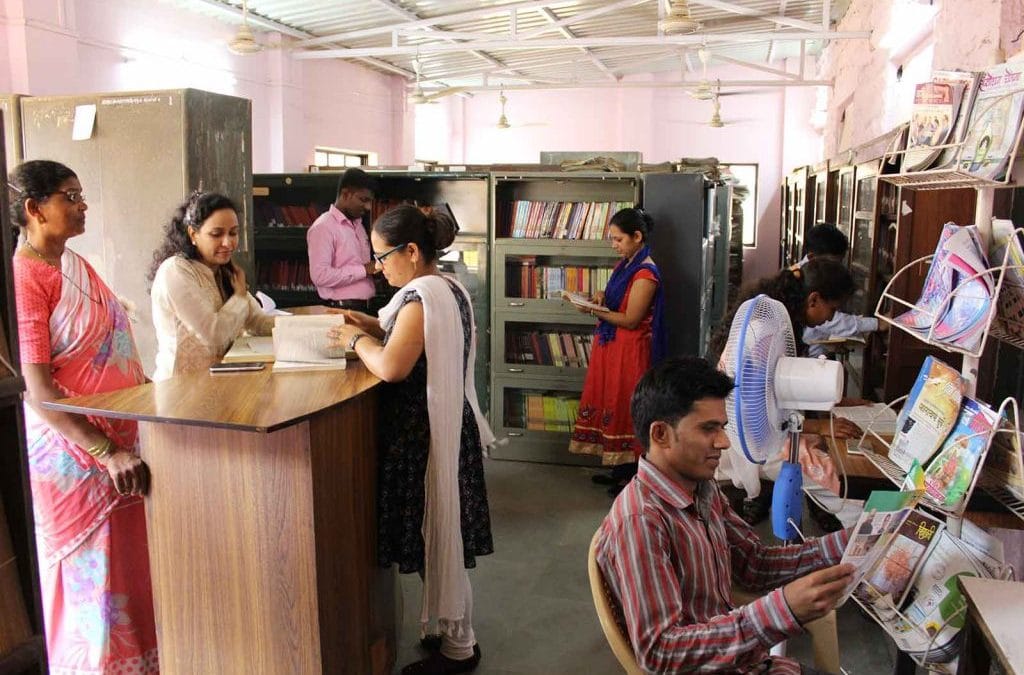 Library
• Spacious library room having 1875 Sq. ft. area attached to main building.
• Reading room having 50 sq.Mts. area & capacity for 35 students in reading room.
• Reference books -9550
• Collection of the library : Periodicals-12, Journals- 3, News papers -4
• Service – Regular B. Ed. students, Regular M.Ed. students, Y.C.M.O.U. vacational B.Ed. students, & Readers from the other educational institutes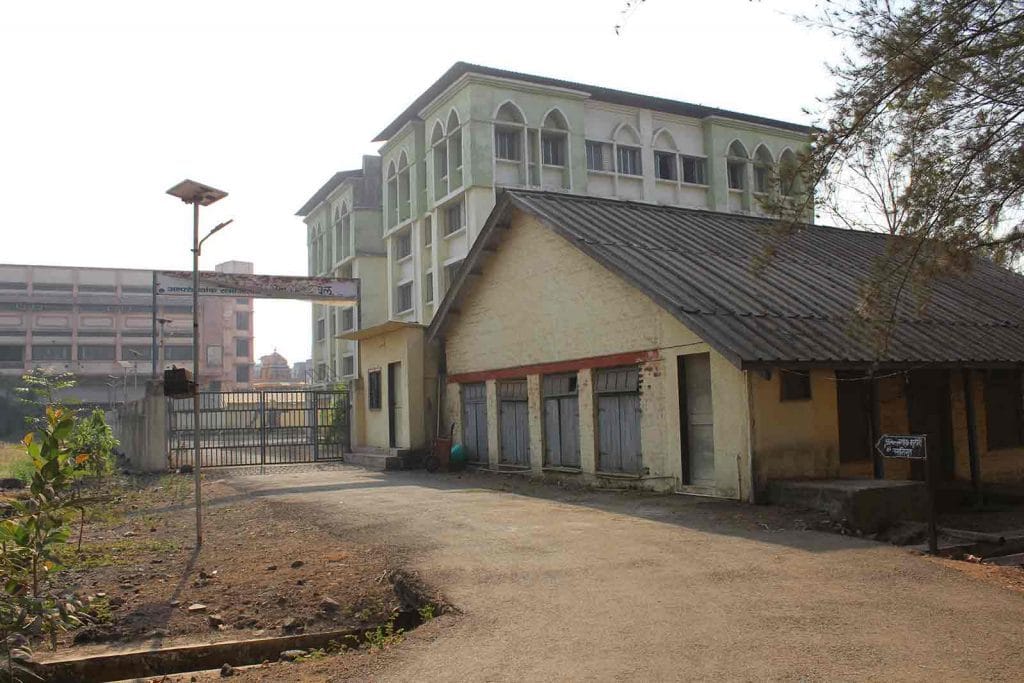 Hostel
Separate hostel facility available for Boys & Girls .
Gents Hostel – having 51883.60 sq.Mts. area, With 24 Rooms & Capacity For 40 seats for boys.
Ladies Hostel – having 348.12 sq.Mts.. area, With 6 Rooms & Capacity For 15 seats for girls.
Basic facilities & Mess facilities are available for hostel students.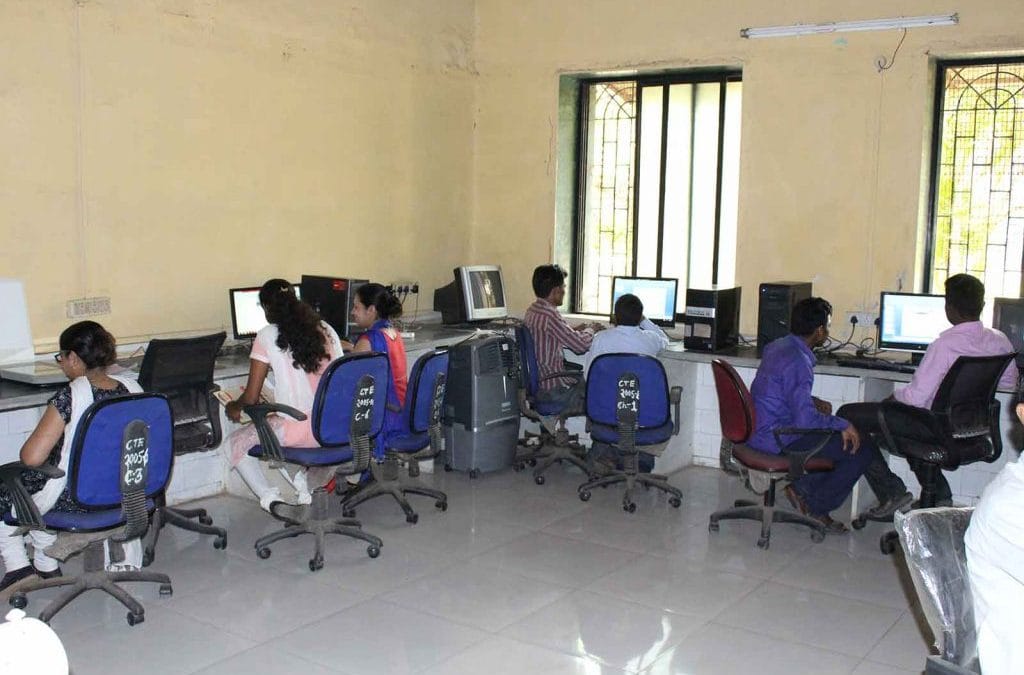 Computer Room
• 10 Computer Nodes with Lan & internet facility.
• Special computer room having seating arrangement of 20 Students.
•  Computer course of Y.C.M.O.U. B.Ed. batch conducted by our center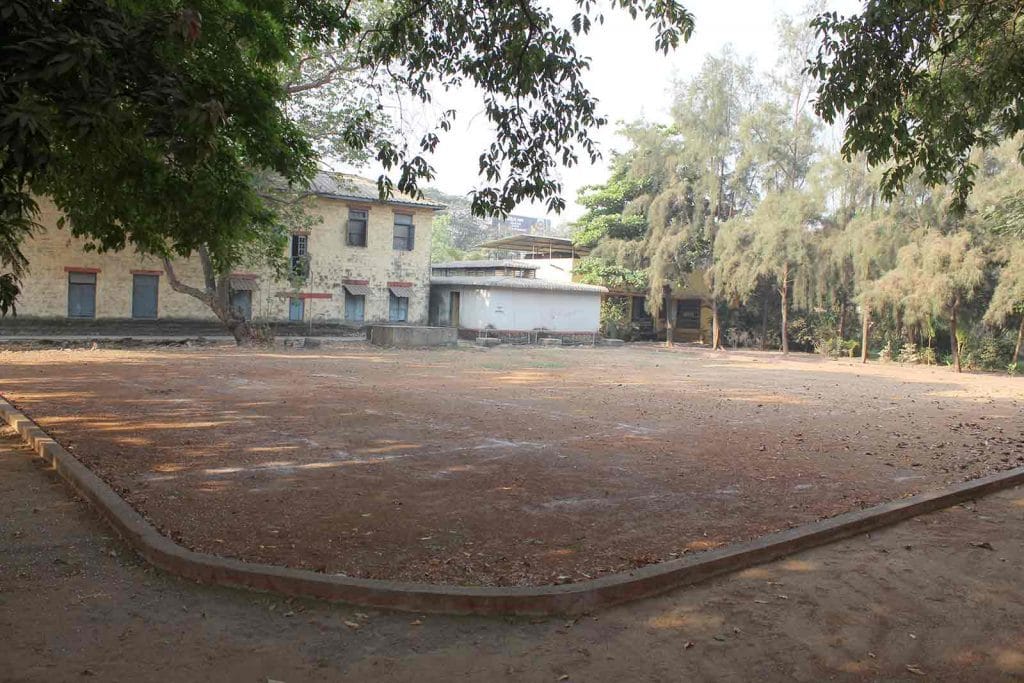 Sport Department
4000 sq.Mts. big playground available for college students.
Outdoor games Equipment – Cricket set, Volley ball set, Badminton set & Individual games equipment ie.Bhala, Thali, Shot put sets are available for college students.
Indoor games Equipment – Carrom, Chess, Table tennis sets are provided by college to students.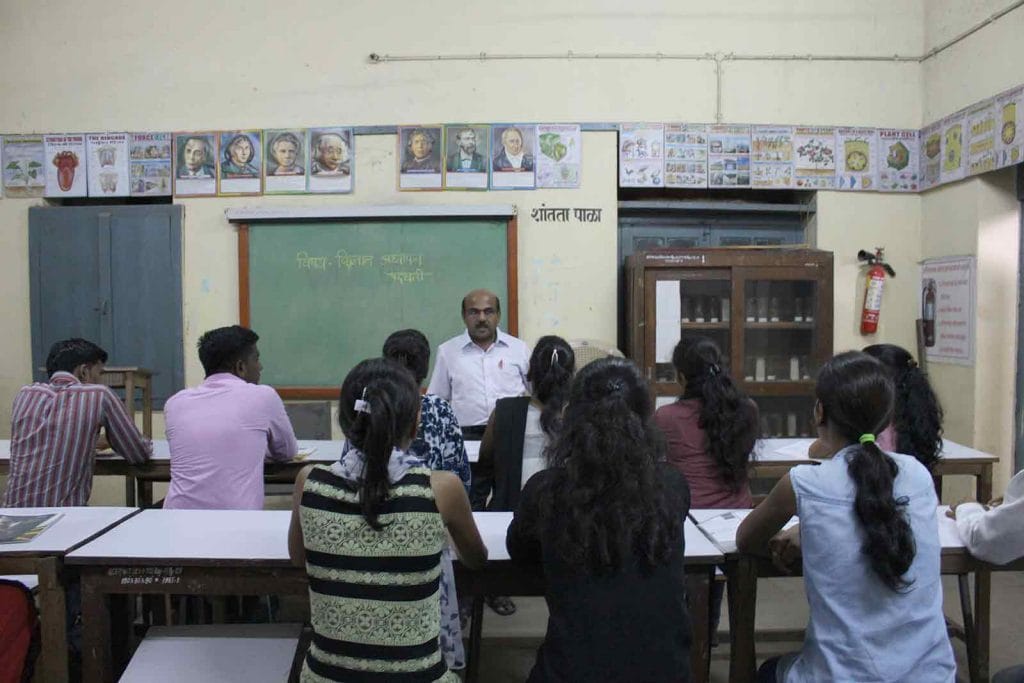 Science lab
Apparatus, instruments, Models, Charts, & chemicals are available as per the need of Secondary & higher secondary school curriculum and Trainee Students.
Language Laboratory
• The laboratory is designed to enhance students' language skills, including listening, speaking, reading, and writing.
• The laboratory offers tools and resources to help students improve their pronunciation and develop a neutral accent.
• The laboratory supports the learning of multiple languages.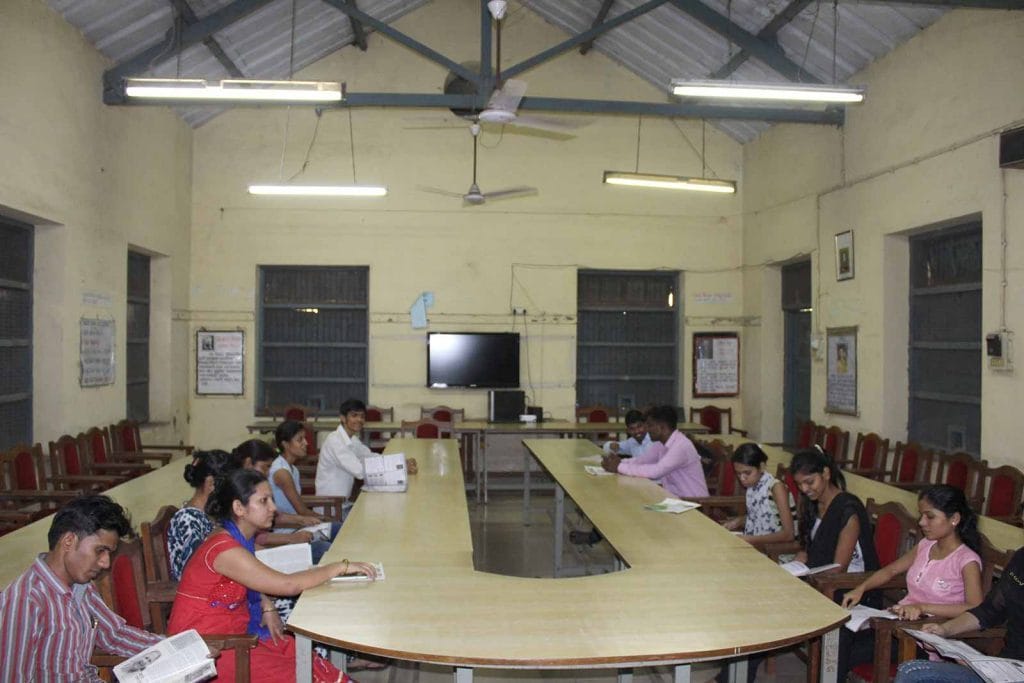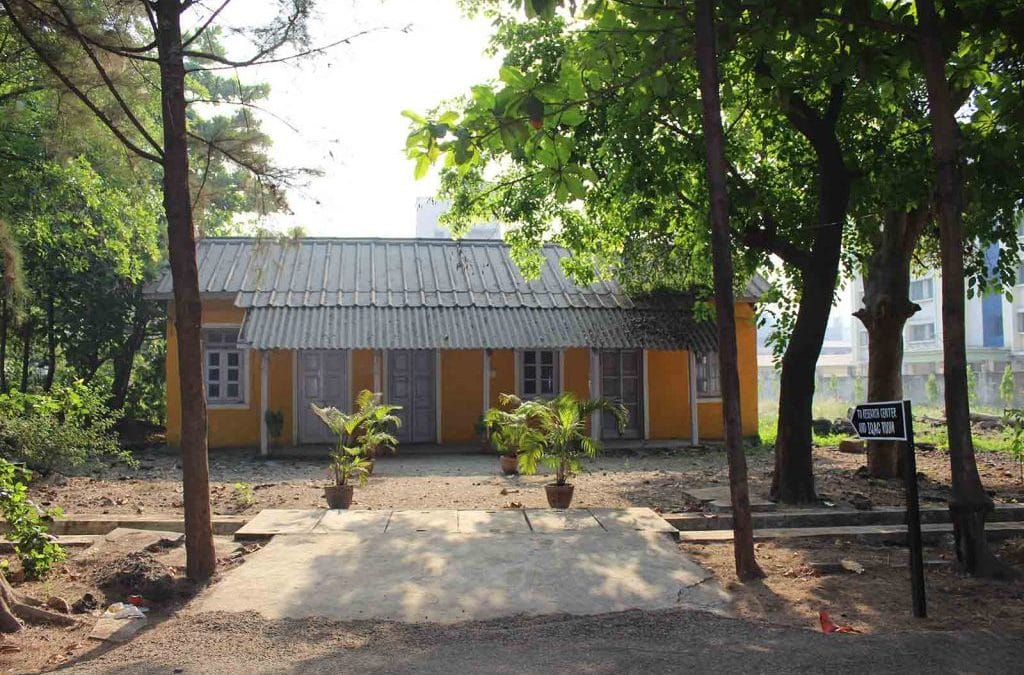 Govt College of Education, Panvel
Near ST bus Stand, Mumbai-Pune Highway – Panvel.
Dist. Raigad (Maharashtra), PIN.410206
022-27453000, 022-27463499
govt_bedcollage@rediffmail.com